Uplifting our lāhui requires key partnerships with other organizations and groups to create more opportunities for Hawaiian learners to succeed in life.
Kamehameha Schools currently reaches 12 percent of 150,000 Native Hawaiians living in Hawai'i through its three K-12 campuses, 29 preschools and community-based education programs across the state.
By 2040, the Native Hawaiian population is expected to reach 240,000. As the population continues to grow, so will the need for educational opportunities.
Kamehameha Schools maintains and establishes partnerships to help improve the outcomes of Native Hawaiian learners in the following areas.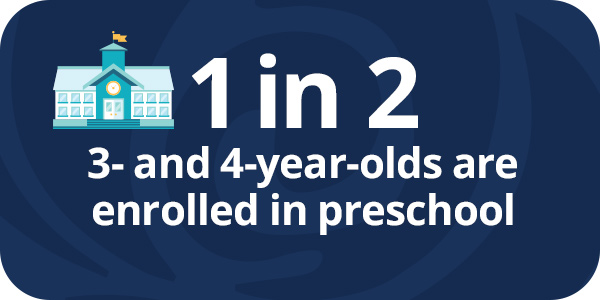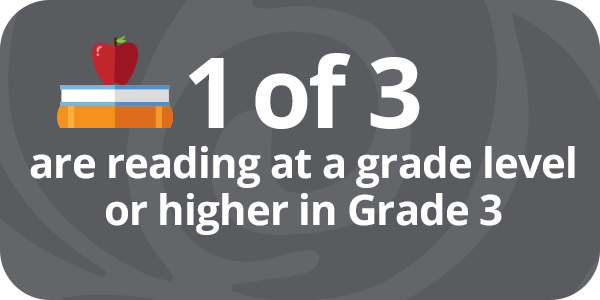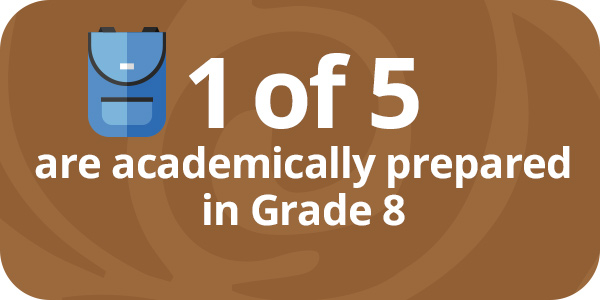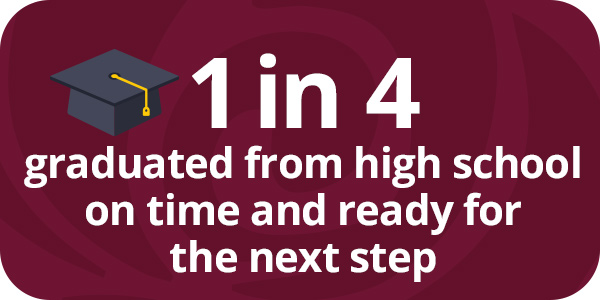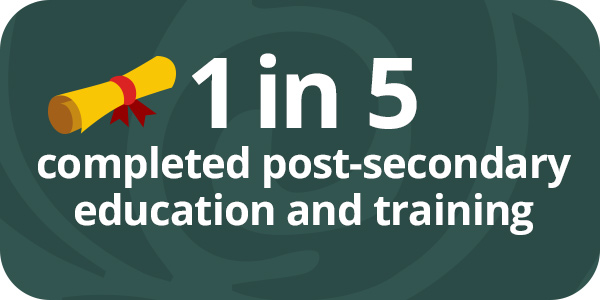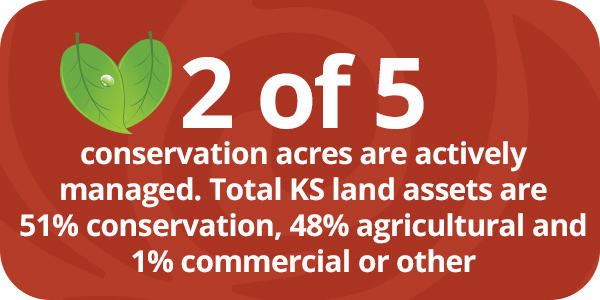 The Pauahi Foundation and Kamehameha Schools understand the importance of working with partners that share the same values and vision for the Native Hawaiian community.
To learn more about our partnership opportunities please contact: