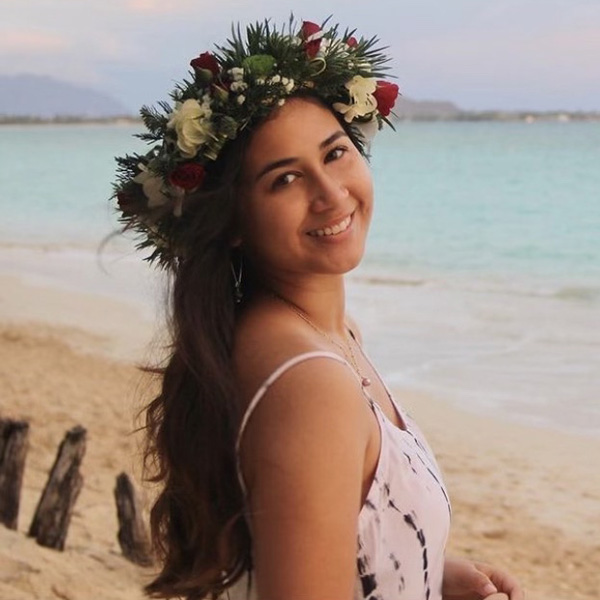 Abigail Macalintal
Scholarship:
Class of 2020 Aloha ʻĀina Scholarship
School attending next school year:
University of Hawaiʻi at Mānoa
Aloha, Mahalo nui loa donors of the Class of 2020 Aloha 'Aina Scholarship! I extend my appreciation for your kindness as this will help me to achieve my goal of obtaining a Bachelor of Science in Mechanical Engineering. My ʻohana and I are so grateful as it will allow me to pay for my textbooks and material for the upcoming 2022-2023 school year. I plan to continue focusing on my studies, engaging in more community activities, and participating in projects within my field of study. Mahalo nui loa!Aloha ke akua, Abigail MacalintalI aspire to be a Mechanical Engineer who chooses not to shy away from the lofty ideal of changing the world but constitutes positive change. As a first-year student at the University of Hawaiʻi at Mānoa, I am currently a part of the Society of Women Engineers, the Native Hawaiian Science & Engineering Mentorship Program (NHSEMP), and the American Society of Mechanical Engineers. I am particularly looking forward to engaging with haumāna ranging from Kindergarten to Seniors in High School through the NHSEMP program. I enjoy incorporating ʻŌlelo Hawaiʻi as I help to lead STEM projects while encouraging our new lāhui to find a passion that incorporates Science, Technology, Engineering, and Math into their everyday lives.