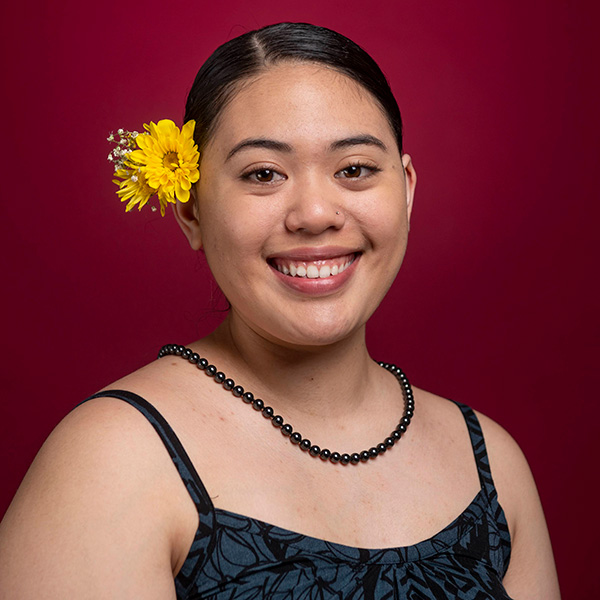 Alexios Smith
Scholarship:
Col. Curtis Kekoa (KS '40) and Nenita Maldonado Kekoa Scholarship
Kamehameha Schools Alumni Association - West Hawaiʻi Region, E Nowelo Aku in memory of William James "Uncle Billy" Kimi, Jr. Scholarship
Paʻupena Scholarship
School attending next school year:
Mahalo donors! Your generosity has had an enormous positive impact not only on me, but the students who have received these awards before me and those who will receive them in the future. These scholarships will allow me to achieve one of the biggest goals I have: becoming the first in my family to earn a college degree. In my last year, I hope to help with research on campus, continue my place as Chair of the Society of American Foresters, volunteer more, and compete well on the University Timber Sports Team! From the deepest part of the hearts of my family and me: mahalo, mahalo, mahalo!