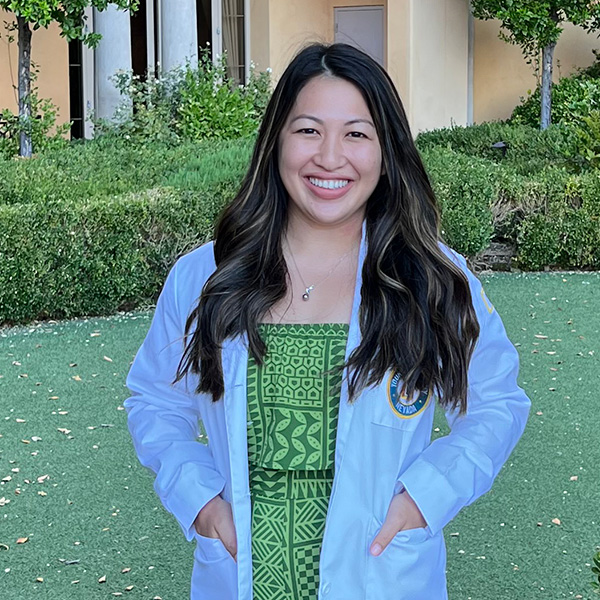 Alissa Maree Nakamura
Scholarship:
Ashley Meleana Joy Scholarship
Choy-Kee 'Ohana Scholarship
Kamehameha Schools Alumni Association – Maui Region Scholarship
School attending next school year:
Mahalo donors, I am so grateful. I always knew that if I wanted to go to college, I needed to work hard in school and apply to scholarships. This award will help assist me in paying for tuition and books required for school. In the next academic year, I hope to join the top 10% in my school to get into the honor society of our program. I promise I will work extremely hard to accomplish my goals, knowing that I have someone in my corner. My dream is to eventually open up a clinic for families that are struggling to make ends meet, but still need quality healthcare.