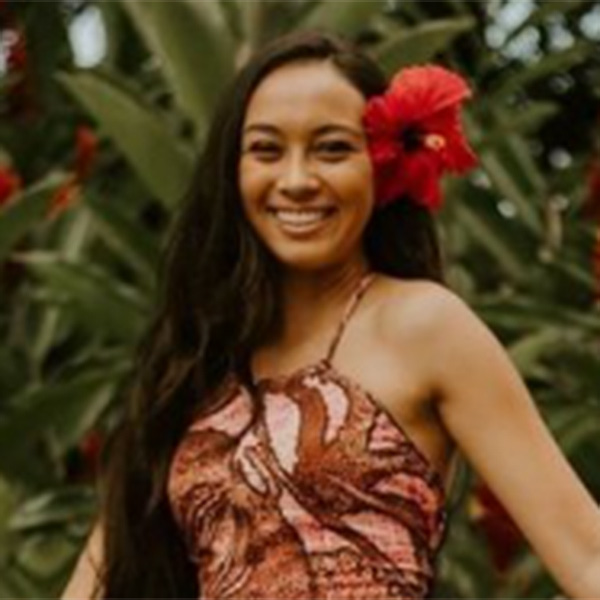 Amedee Conley-Kapoi
Scholarship:
Kamehameha Schools Association of Maui Scholarship
Kamehameha Schools Maui Parent Teacher Student Organization 'A'apueo Scholarship
Mary Atherton Richards Scholarship
College:
I would like to share my sincere gratitude. Your generous donations will help make my dream of attending Dartmouth a reality, and I am honored to be representing my lāhui there. My interests span the fields of astronomy, anthropology, and environmental studies. From a Western standpoint, these disciplines may not appear to be connected; however, they are very much interwoven from a Hawaiian perspective. There has been a disconnect between astronomers and the indigenous population, which is problematic. My vision is to help rekindle the ancestral ties to astronomy while supporting current research and technology on our mountains and help ensure it is carried out respectfully. Without your support, this would not be possible.