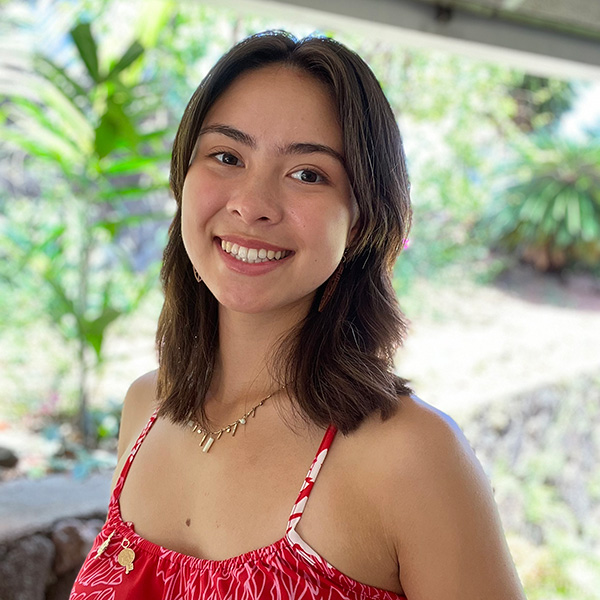 Annamarie Ellazar
Scholarship:
David and Julia Desha Scholarship
College:
Kamehameha High School Kapālama
Mahalo nui loa! I am so thankful for your support. The funds provided will help me pursue my scientific and artistic passions by allowing me to purchase supplies necessary for study and artistic creation. My plans are to attend USC and receive a degree in environmental studies with minors in drawing and painting. I'll return back to Hawaiʻi and contribute to the protection of Hawaiʻi's land, species, and natural resources. I'll also advocate for a Native Hawaiian approach to sustainability and climate change response. Beyond my career, I plan to use my art minors to beautify and inspire the communities in Hawaiʻi by painting murals.