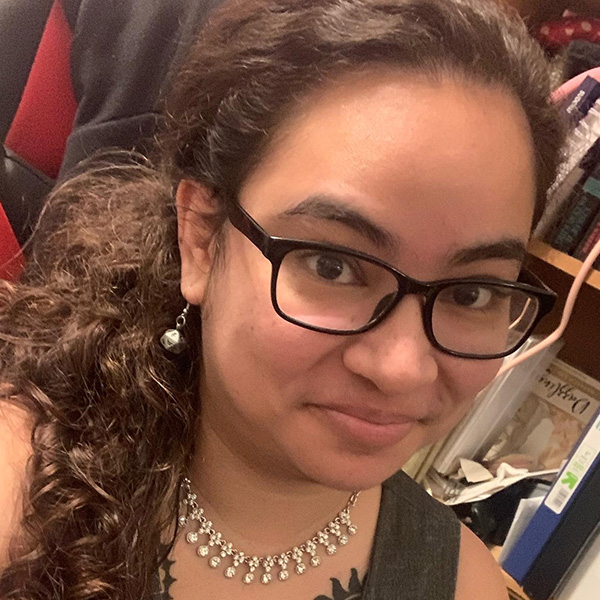 Athena Iokepa
Scholarship:
Edwin Mahiai Copp Beamer Scholarship
School attending next school year:
Hawaiʻi Pacific University
Mahalo donors of the Edwin Mahiai Copp Beamer Scholarship, I am so deeply thankful for your generosity as it will allow me to finish my final semester at HPU. Your scholarship is instrumental in allowing me to afford my last semester and to finish my degrees. I'm hoping to continue on my current trajectory and make it onto the Dean's list one more time before I graduate. I am an aspiring writer, singer, actor, streamer, and intend to pursue all of these things for my remaining time in school as well as after. Again, mahalo nui loa for your generosity.