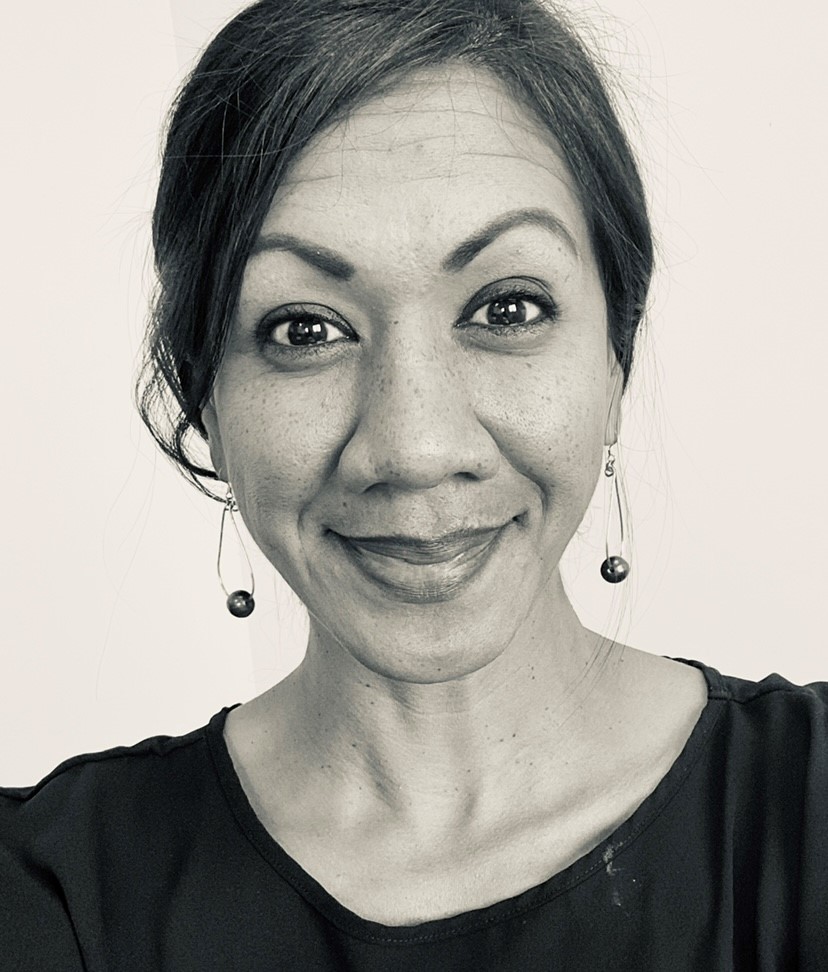 Bernadine Souza
Scholarship:
Gladys Kamakakūokalani ʻAinoa Brandt Scholarship
Hartwell Hewahewaokalani Lee Loy Sr. Scholarship
School attending next school year:
University of Southern California
To say that I am eternally grateful for this financial gift to assist me in my pursuit of a doctorate degree in education is an understatement. Receiving this scholarship and being able to share the news with my daughters made me feel so proud and I thank you for giving our family this moment to rejoice together. I hope to inspire other Kanaka 'Ōiwi students, especially mothers, at all degree levels, to see the value in investing in their education and to be unafraid to commit to their future. Being able to bring my teenage daughters and toddler alongside me on this journey has been a huge blessing!