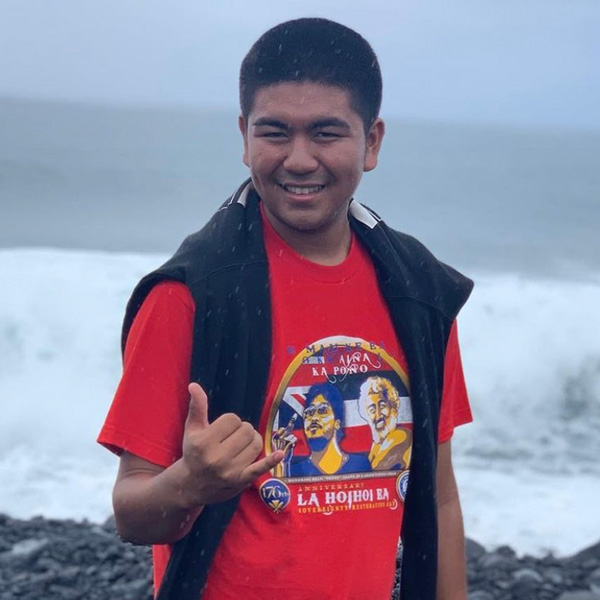 Bronson Azama
Scholarship:
Kamehameha Schools Class of 1963 Scholarship
College:
University of Hawaiʻi at Mānoa
Mahalo donors. I am truly and sincerely grateful. This year I have struggled balancing many things and a series of unfortunate events that included the passing of my grandmother. Yet amid the struggle, your support has been a reminder that even on days when we wake up to clouds, the sun still remains. Mahalo nui for your support and the warmth you have provided amidst what felt like a storm. I look forward to pursuing my interests to best support the people of Hawaiʻi and carrying the legacy of our kūpuna through attending law school in pursuit of my J.D., then working in government in various capacities starting at the state legislature.