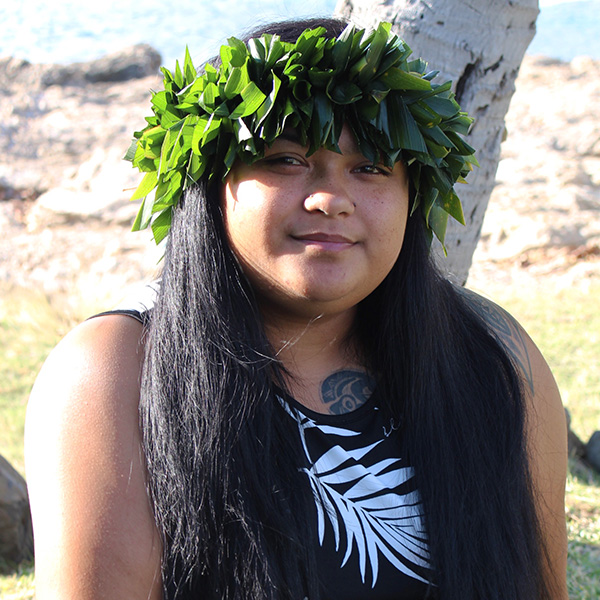 Brysha Balancio-Sadamaru
Scholarship:
Allen A. Bailey Scholarship
School attending next school year:
University of Hawaiʻi at Hilo
Aloha donors, I just wanted to thank you for picking me for the Allen A. Bailey Scholarship, I am very thankful for your consideration for picking me as one of the many students for this scholarship. With this scholarship opportunity I will be using this to further my education in teaching. I have been working with kids for the past three years and I really enjoyed working with them. I think that education is really important and I am looking forward to being able to educate future generations. I really appreciate this because it allows me to pay for graduate school. Mahalo nui.