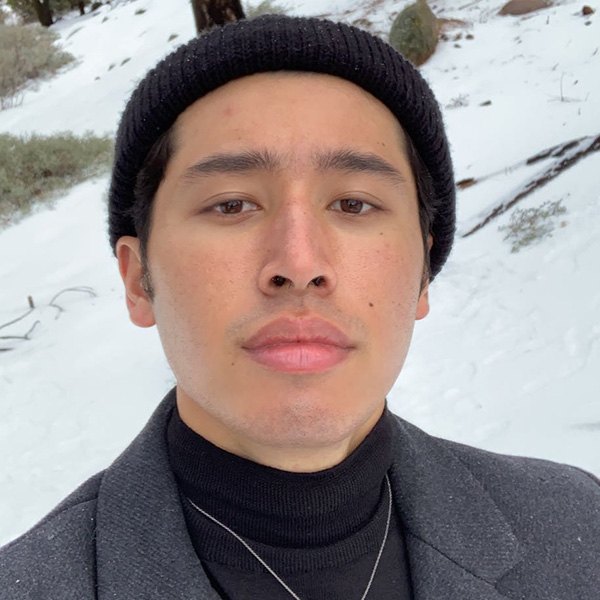 Chandler Law
Scholarship:
Kalino Foundation Merit-Based Scholarship
School attending next school year:
University of Saint Katherine
Mahalo donors of the Kalino Foundation Merit-Based Scholarship. I am eternally grateful for your generous gift, as this will lift a burden off both my parents' and my shoulders. This award will help pay off my tuition and my college living expenses which I am so thrilled about because it will be my last semester before I graduate with my bachelor's degree. My plan after I graduate from college is to enroll into medical school. I would like to become an oncologist because I've had people in my life who had cancer, some survived and some tragically passed, and I want to do whatever it takes to save more lives from this awful disease. Mahalo for granting me with this scholarship.