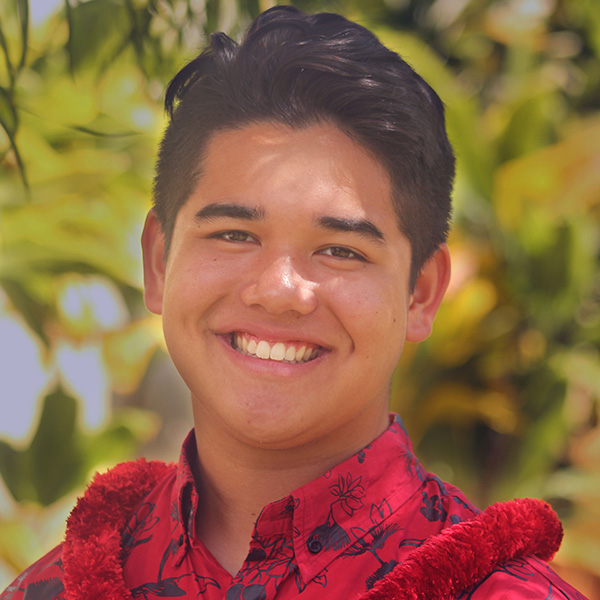 Chase Kamikawa
Scholarship:
DeWitt Wallace Scholarship
Kamehameha Schools Class of 1957 Scholarship
School attending next school year:
Mahalo nui loa for your generosity and support during this exciting time. College is very expensive, and your gift of aloha and support really goes a long way in helping my ʻohana. I hope to dive deep into my studies at Dartmouth, always holding true to my Hawaiian beliefs and indigenous practices. I hope to attend law school after my undergraduate studies, concentrating in corporate law, whether it is advising corporations on Native Hawaiian issues or working directly in the community to support the many ongoing legal battles. Once again, mahalo for this amazing opportunity and for supporting me!