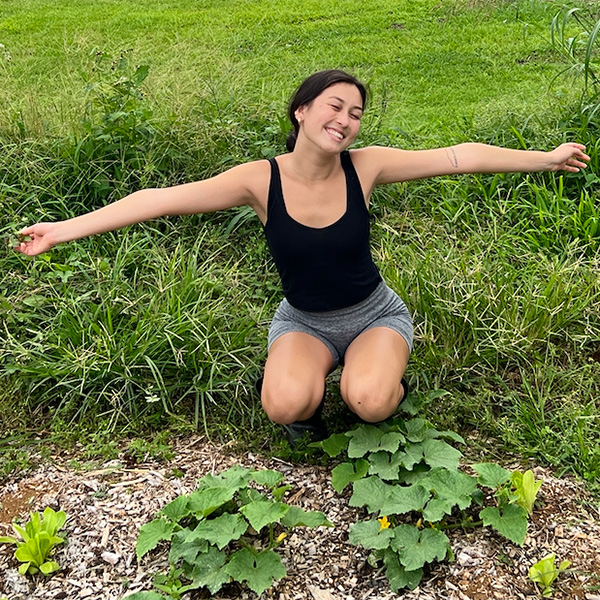 Chloe Chinen
Scholarship:
School attending next school year:
University of Hawaiʻi at Hilo
Mahalo donors of the Mahiʻai scholarship. I am super thankful for your generosity as it will relieve a lot of financial stress for the upcoming financial year. This means a lot to my ʻohana and I as the money awarded will be solely used for the cost of books, supplies, and tuition. This generous donation will only help push me forward in my academic journey! Looking into the future, I am very excited to graduate in the year 2024 with a Bachelor's in Tropical Agroecology. Mahalo nui loa.