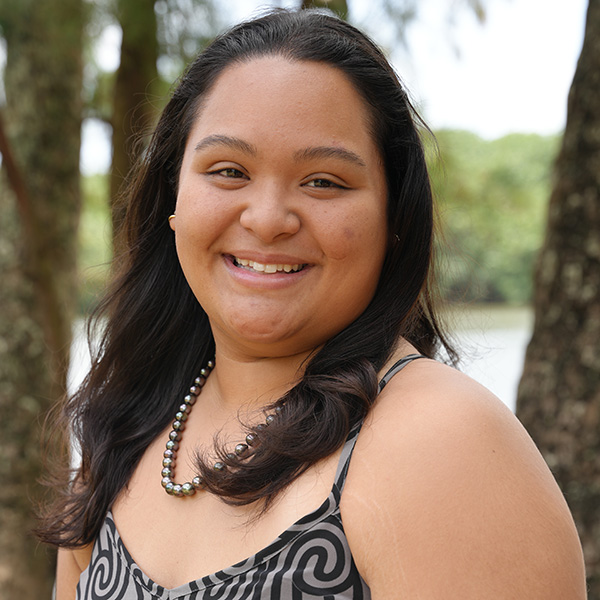 Cienna Morishige
Scholarship:
School attending next school year:
University of Hawaiʻi at Mānoa
I would like to say mahalo nui to the donors of the Makaloa Undergraduate Scholarship. I greatly appreciate your generosity and support that this scholarship is granting me. This means a lot to me and my family. This scholarship will go towards paying my tuition and in the long run will contribute to my goal of becoming a Registered Nurse, where I hope to eventually work within my community. I look forward to being able to help and contribute to the health and well-being of all those I encounter. Once again, mahalo!