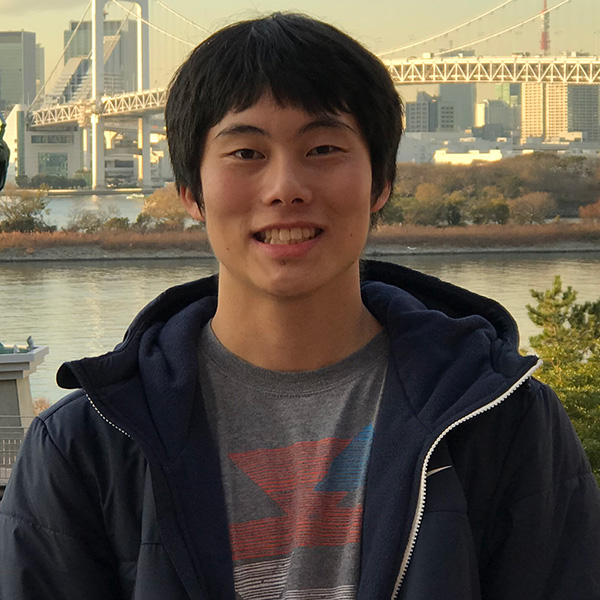 Daniel Ah Hee
Scholarship:
Kamehameha Schools Class of 1970 Scholarship
Kamehameha Schools Class of 1997 Scholarship
Warren Nakupuna Ah Loo Memorial Scholarship
College:
Mahalo donors! Your generous scholarships enable me to pursue my goal of changing Hawaiʻi and the world by bringing positive, disruptive change through STEM. Without your support, I might not have been able to enroll at my dream school. I intend to major in computer science and plan to pursue an MBA, to create a tech startup that makes revolutionary technological solutions. I have many goals that I want to achieve including developing more efficient and cost-effective thermoelectric generators to help solve our energy crisis, combat climate change and its adverse effects, and make living in Hawaiʻi more affordable. I am so thankful for this opportunity you have given me.