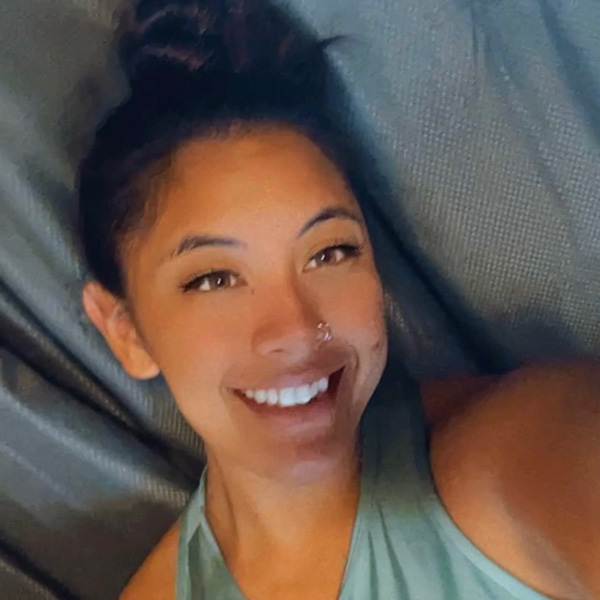 Destiny-Rose Bataya
Scholarship:
David and Julia Desha Scholarship
Kamehameha Schools Kapālama Class of 1994 Scholarship
School attending next school year:
University of Hawaiʻi at Mānoa
Mahalo donors! I am very thankful for your generosity because if it were not for your scholarships, I would have to take out loans to continue my education as well as struggle to afford my books for classes. To my ʻohana, these scholarships mean there is one less burden on their plate as I can be independent. I hope by the end of the academic school year, I am able to graduate with honors and a bachelor's degree in social work upon acceptance in the master's program. I would like to say a big mahalo from my family to yours.