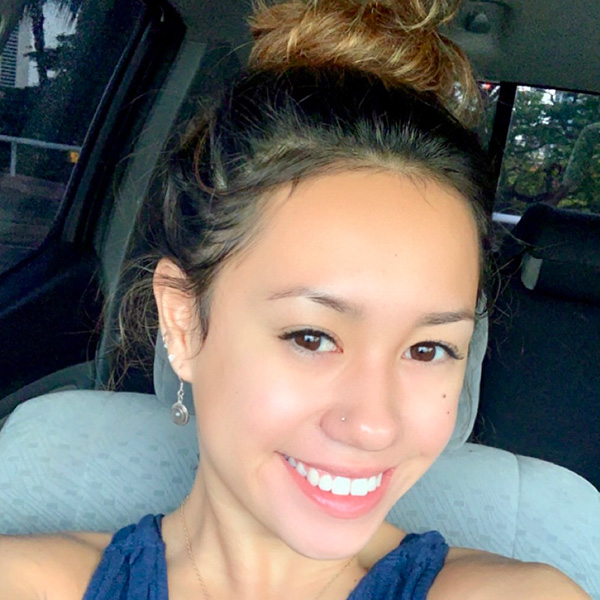 Destry Leslie
Scholarship:
Hawaiʻi Lodging and Tourism Association Pouhana Hōkele Scholarship
School attending next school year:
Kapi'olani Community College
Mahalo nui loa donors of the Hawaiʻi Lodging and Tourism Association Pouhana Hokele Scholarship. I was very ecstatic to learn that I had been offered this scholarship. I've always wanted to go back to school since I graduated high school in 2019, but with living independently I simply couldn't afford to go to college. With your help, I now have the opportunity to work my way up to my dream career and graduate with an associate's degree in hospitality and tourism. This has lightened my financial burden, which will allow me to focus on the most important aspects of school. Mahalo again for your thoughtful and generous gift.