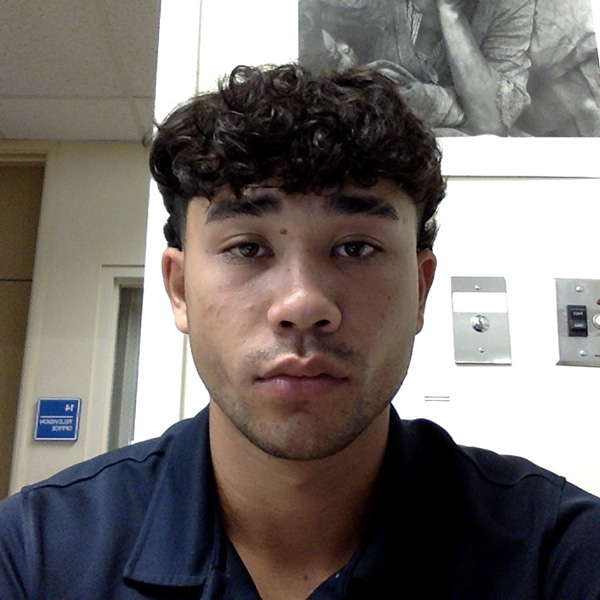 Dwight Apao
Scholarship:
DeWitt Wallace Scholarship
Kamehameha Schools Association of Kauaʻi Scholarship
School attending next school year:
University of Southern California
Mahalo donors! I am extremely thankful and cannot even explain how ecstatic my family and I are as your contribution has taken away some of the financial stress of attending a very expensive university. I plan on making the most out of each year as I get my degree in mechanical engineering and will be doing research on artificial intelligence at USC's Viterbi School of Engineering. I hope to go through the accelerated master's program and plan on coming back home to help advance the tech industry in Hawaiʻi. I am honored to be a recipient and will be a strong representative of Kamehameha Schools in college and thereafter.