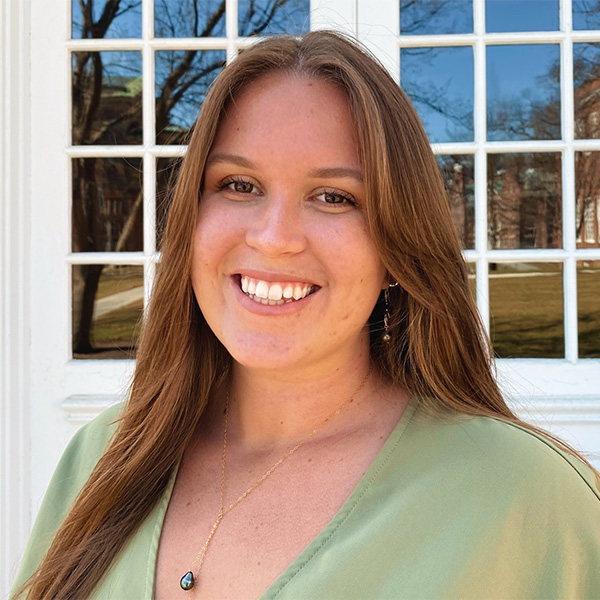 Elizabeth Coleman
Scholarship:
Kamehameha Schools Alumni Association – O'ahu Region Scholarship
College:
N/A (Graduated from Dartmouth College in June 2021, Worked Full-Time 2021-2022)
Mahalo donors, I am incredibly grateful for this generous scholarship toward my higher education goals and for deeming my story worthy enough. Coming from a low-income family, I have been fully supporting myself for the past 4 years as I do not have anyone I can rely on for financial help. I cannot express enough that this award will incredibly and positively impact my financial freedom. My passion is artistic storytelling. My studio practice, design projects, and multi-media installations allow me to explore my relationship with my indigeneity, womanhood, society, and the ʻāina. I desire to harness these perspectives to connect on deeper levels with my culture and uplift my lāhui.