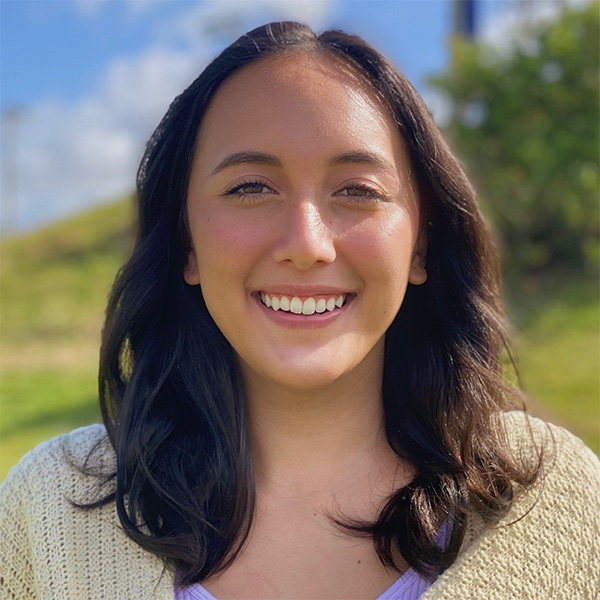 Gabriella Kanoa
Scholarship:
Amona K. and Suzel L. Paneʻe Ho STEM Leaders Scholarship
Paul Robert Gouin, MD, Memorial Scholarship Fund
Puʻuwai Hau Kila Scholarship
School attending next school year:
University of Hawaiʻi at Mānoa
Mahalo donors! With this scholarship, I can continue to focus on my studies and all that college provides. The support that my mom and I receive from generous donors like you contributes to my educational success. I hope one day to follow in your footsteps by giving back to the Hawaiian community. I am a junior majoring in civil engineering, and have been interning with an environmental engineering firm called Brown and Caldwell since this past summer. I have learned many meaningful technical and social skills. I have also learned about the design and construction process of a project and am excited to learn more through hands-on experiences. Mahalo nui loa!