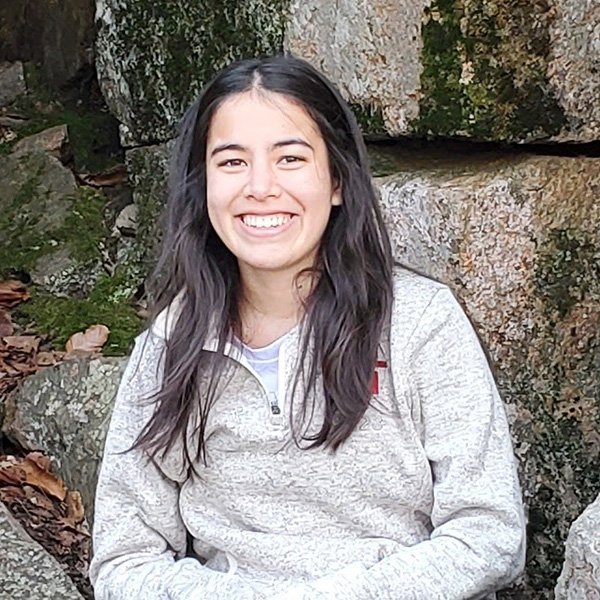 Haley Nakamura
Scholarship:
Anne H Myers Scholarship
Reuben Lee Kwai Brandt Scholarship
USS Kamehameha Scholarship
College:
Massachusetts Institute of Technology
I cannot express how grateful I am for these honors. As a rising senior at MIT, double majoring in computer science and environmental engineering, I have had to shift a lot of time toward my studies. This support allows me to pursue positions and classes that have the greatest impact on my community and education. I am developing machine learning models to understand Native Hawaiian forestry distribution and hope to develop open source software for the community to understand the environment and make informed decisions about land-use and forestry. The legacy that your kindness has created is inspiring, mahalo nui loa for your generosity!