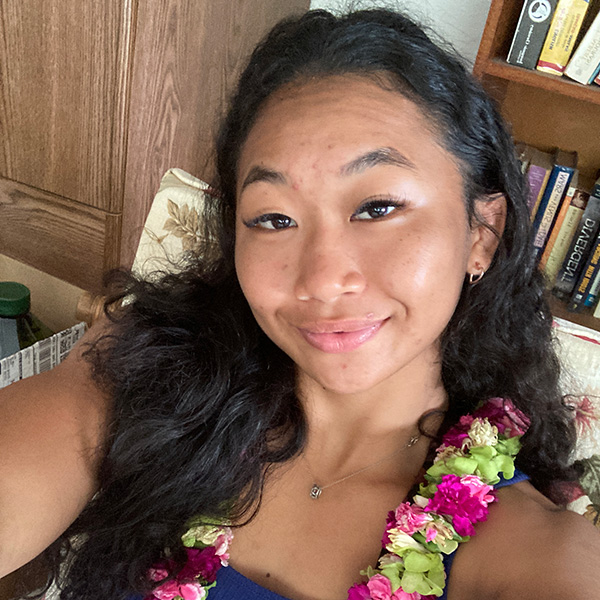 Haley Narahara
Scholarship:
Waipa Nishimura Memorial Scholarship
School attending next school year:
Mahalo donors of the Waipa Nishimura Memorial Scholarship for your generosity in helping me to get through the next school year as a college freshman. Anything helps and this scholarship is more than I could possibly ask someone for. Receiving this scholarship means that I will have that much of a financial burden lifted off my shoulders. I'm looking to not only gain a job in advertising, but to start up my own environmentally-friendly business. I hope to honor this scholarship and perform to the best of my ability in and out of the classroom. Mahalo nui.