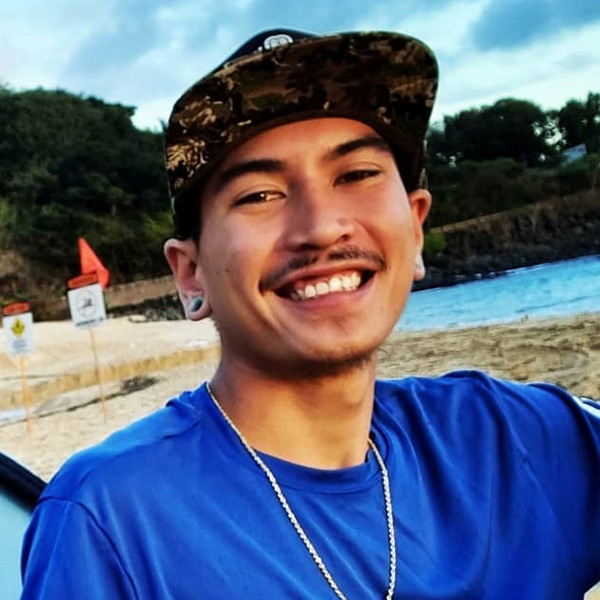 Ikaika Vares-Young
Scholarship:
Benedict Kalamakū Lee Loy, KS 1905 Endowed Scholarship
Kamehameha Schools Class of 1995 Ka Ua Kipuʻupuʻu Scholarship
School attending next school year:
University of Hawaiʻi at Mānoa
Mahalo Kamehameha Schools Class of 1995 and donors to the Benedict Kalamaku Lee Loy Scholarship. I am very appreciative that I will be able to focus on education instead of having to make ends meet. I am pursuing my bachelor's degree in Hawaiian Studies Malama ʻĀina. My kuleana to the lāhui is to educate those around me, including my peers, nieces and nephews, and sometimes even my kūpuna, and perpetuate all the ʻike acquired, new and old, and put it into action. Mahalo, mahalo, mahalo!