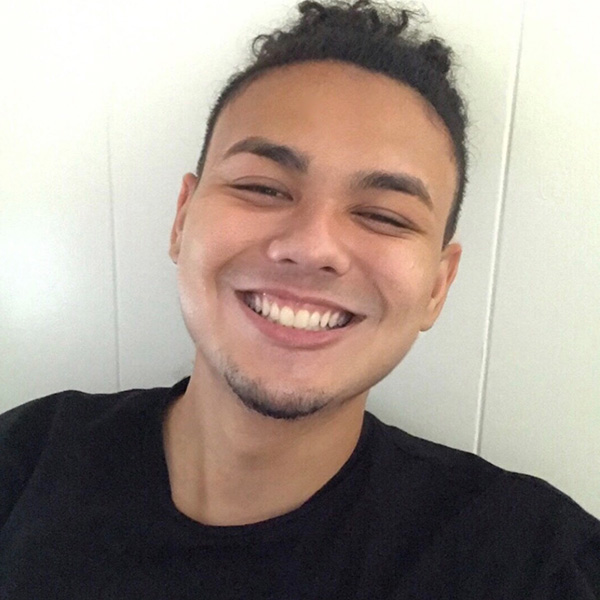 Isaiah Toi
Scholarship:
Irmgard Farden Aluli Scholarship
School attending next school year:
University of Hawaiʻi at Mānoa
Mahalo donors, I cannot put into words how thankful I am. It's been so difficult these days, but the end result of becoming a kumu ʻōlelo Hawaiʻi and supporting our lāhui is worth it. I graduated from Waipahu High School and since then I've been volunteering alongside my former kumu. When I get my degree, she will retire so that I can take her place. I love working with her, and our students are amazing. Whatever the future holds for me, I'm set on teaching at a public school because that's where I came from and I want to give back to students who come from a similar environment.