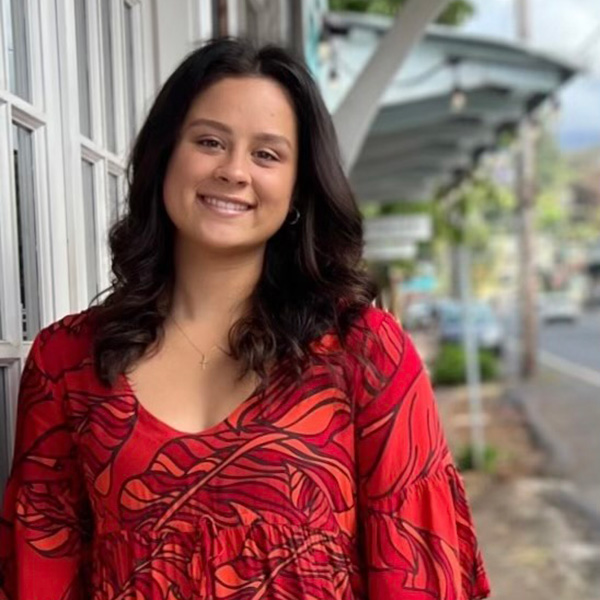 Jacqueline Brandon
Scholarship:
Kahu Wendell B.K. Davis and Mama Kahu Maria K.K. Davis "ALOHA KE AKUA" Scholarship
Pauahi Scholars
School attending next school year:
California Lutheran University
I would like to thank the donors for their generosity. Your gift will allow me to pursue my academic career. I hope to also make lifelong friends at the university and participate in collegiate athletics as a member of the water polo team. My plan is to obtain a master's degree in business with a focus in entrepreneurship, with the ultimate goal of returning to Maui, and eventually owning a venue, through which I will continue the mission of service to others that has been instilled in me through my KS education. The venue would house a combination of for-profit and non-profit events that will benefit our community in multiple ways.