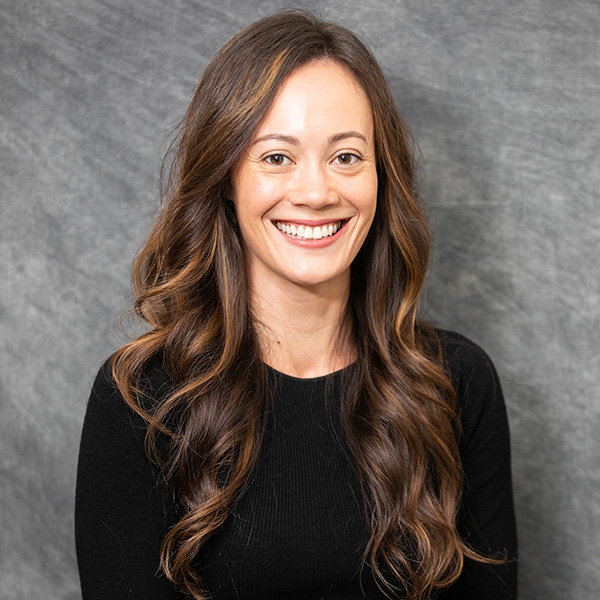 Jana Soli
Scholarship:
Goldman Sachs / Matsuo Takabuki Commemorative Scholarship
College:
Duke University, Fuqua School of Business
Mahalo donors for this generous award. As a self-funded, first-generation graduate student, the gift you have donated is truly life changing for me. One of my greatest concerns about returning to school for a MBA program has been the financial burden that such an education brings. Your generosity will enable me to graduate in far less student debt than previously projected, changing the trajectory of my business and future. I will now be able to invest more deeply into the company I've founded, the work I am doing with small businesses, and the impact I can make on my Big Island community. From the bottom of my heart, thank you.