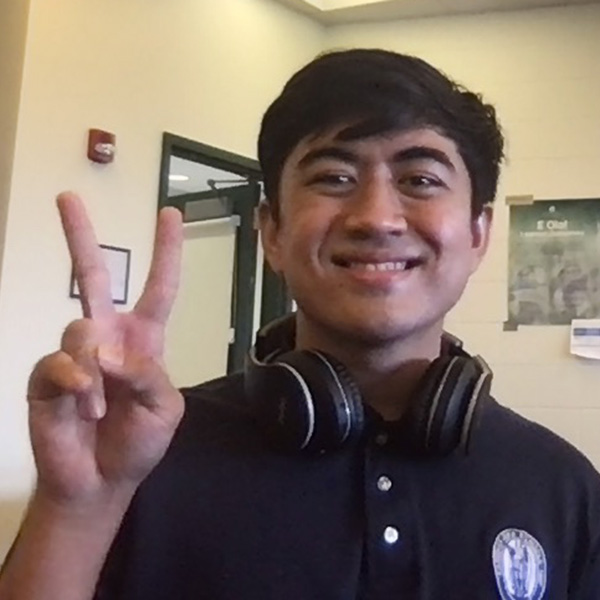 Jasyah Macugay
Scholarship:
Frank & Ruth Midkiff Scholarship
School attending next school year:
Olivet Nazarene University
Thank you so much donors of the Frank & Ruth Midkiff Scholarship for this! I am seriously struggling to pay for my college and many of the scholarships I have applied for have been denied. I am looking forward to becoming a computer scientist and computer science engineer and working for different companies that need online defense. I feel less stressed knowing there are kind people out there like yourself helping college students out. God bless!!!