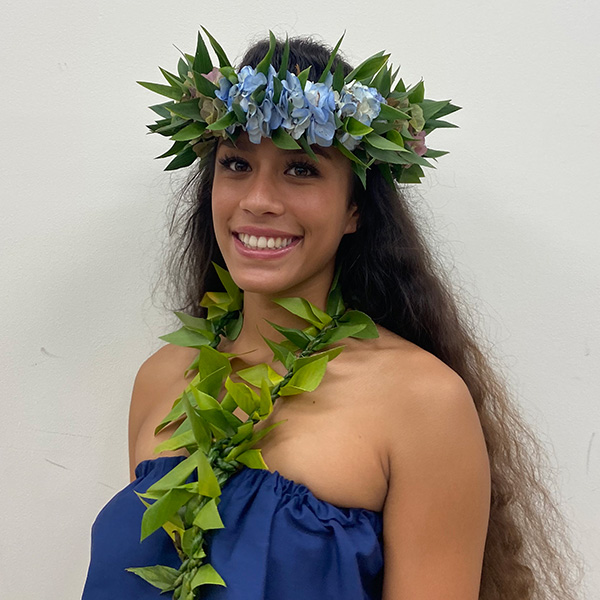 Jodeci Manning
Scholarship:
Johnny Pineapple Scholarship
School attending next school year:
University of Hawaiʻi Mānoa
Mahalo nui loa donors of the Johnny Pineapple Scholarship for helping me and many adolescents eager to make something out of themselves. During this time, young native Hawaiians are needed to step up for the preservation of our culture and language and I am grateful to have this opportunity. I will be majoring in Hawaiian Language & Studies to grow in my knowledge. Ultimately, I see myself being an environmental lawyer to help preserve our sacred Hawaiian land. I am committed to becoming a future leader for our nation and the following generations. Once again, mahalo for all the kōkua in my future journey.