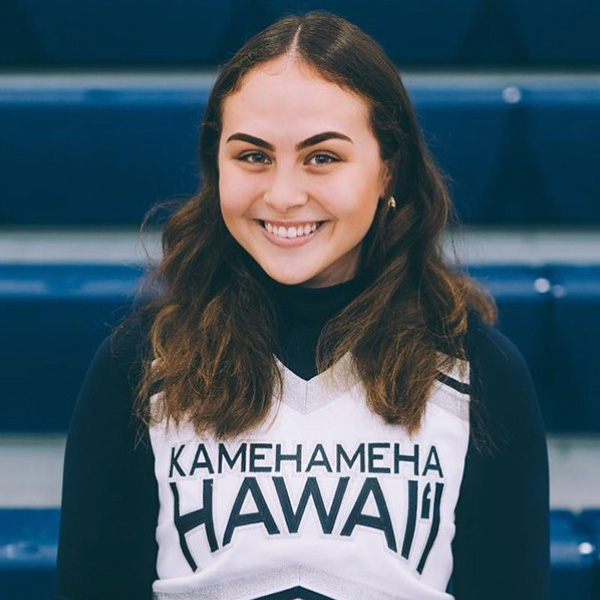 Jordanna Takaki
Scholarship:
Vaughn G.A. Vasconcellos KS '71 Scholarship
School attending next school year:
Mahalo donors of the Kamehameha Schools Class of 1954 "Na Kanalimakumaha" Scholarship, Kamehameha Schools Hawaiʻi Parent Teacher Organization Scholarship (KSHPTO), Mary Atherton Richards Scholarship, and Vaughn G. A. Vasconcellos, KS '71 Scholarship for your generosity. I am so grateful to have received these awards. It is a huge part towards a successful future. I plan to graduate college, be prepared to take the MCAT and get into medical school, after which I hope to become a pediatrician and work within my community Again, mahalo!!!!