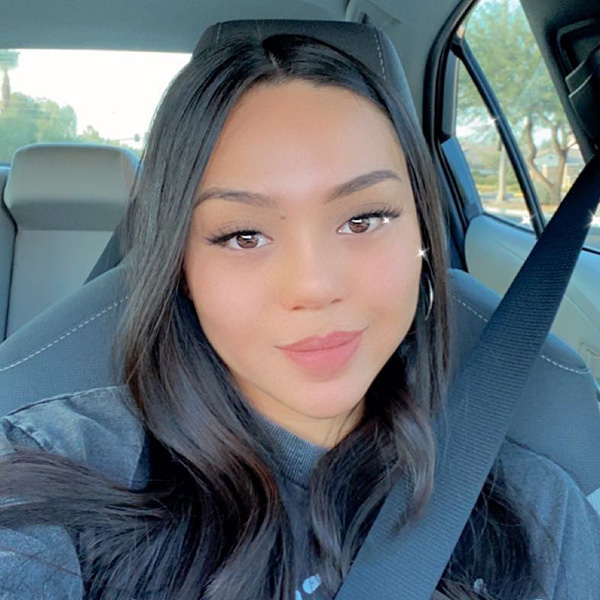 Juliana Pakele
Scholarship:
The Villa ʻOhana Hoʻihoʻi Scholarship
School attending next school year:
University of Nevada Las Vegas
Mahalo nui loa donors! I am grateful for your generosity and for believing in me. This scholarship is a big help to my parents who currently support my education financially. This scholarship isn't only an investment towards my education but my career. Along with going to school, to get a head start in my career, I've started marketing for a restaurant and my own eco-friendly business. Going to school has been helping me understand the best way to run my business, which in turn is giving me hands-on learning experience.