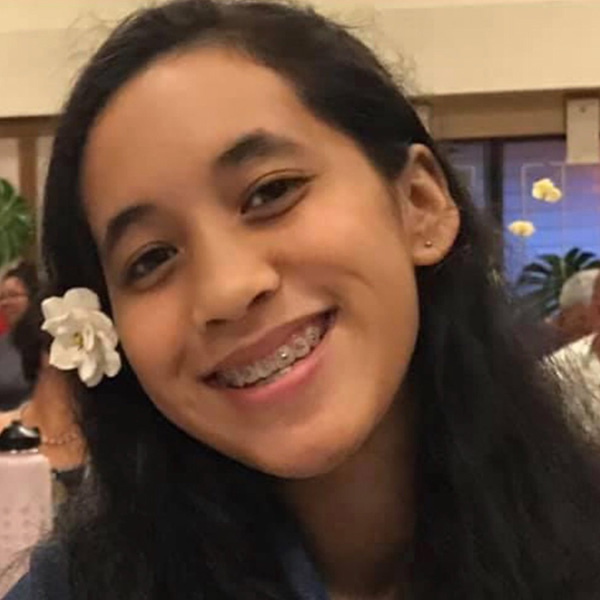 Kapaeloa Aki
Scholarship:
Kamehameha Schools Hawaiʻi Parent Teacher Organization Scholarship
Pauahi Scholars
The Tauati 'Ohana Scholarship
School attending next school year:
Brigham Young University - Hawaiʻi
Mahalo donors! I am so thankful for the financial support that you have given me. Your generosity has aided my financial situation in striving for higher education. This gift will allow me to focus on my studies and future aspirations, instead of worrying about the exorbitant cost of college. I aspire to pursue a career in the science field, which will most likely be engineering or computer programming. I look forward to accumulating as much knowledge as I possibly can in order give back to the community in Hawaiʻi and improve the quality of life here with a growth mindset and community conscience.