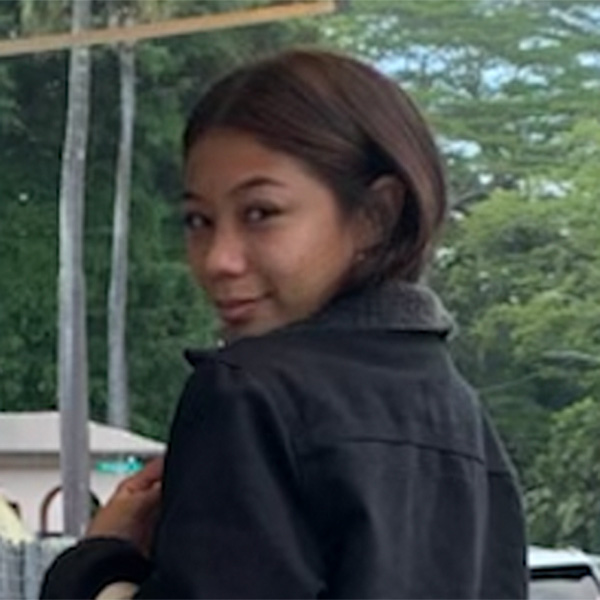 Keakamahana Canevali
Scholarship:
Kamehameha Schools Hawaiʻi Parent Teacher Organization Scholarship
School attending next school year:
Hawaiʻi Community College
Mahalo e donors of the KSHPTO Scholarship, for supporting my life-long passion. This scholarship means so much to my family and me. My parents have always encouraged me to further my education and to always learn new things. I have such a passion for learning, with your scholarship I will be able to cover my academic fees and continue to pursue art and attain the skills that will better my future as an artist. I plan to major in art design at Hawaiʻi Community College, and possibly further my education at an art institute. Mahalo!