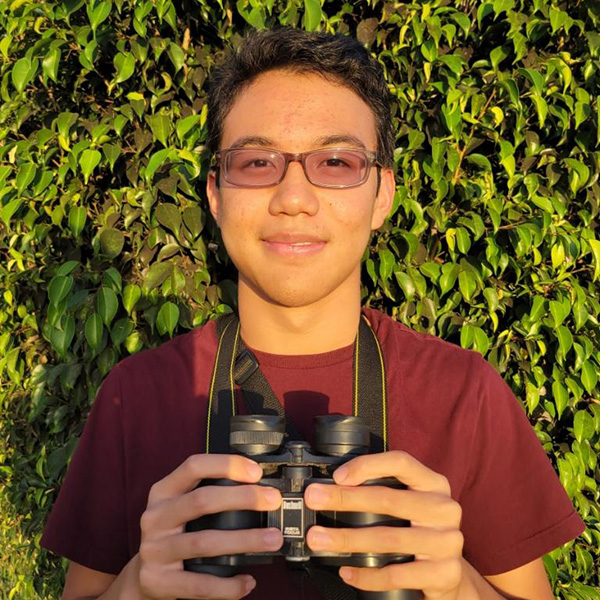 Kellen Apuna
Scholarship:
Charles P.M.K. Burrows Hui Lama Science Scholarship
School attending next school year:
California State Polytechnic University, Humboldt
I would like to give a special mahalo to the donors of the Charles P.M.K Burrows Hui Lama Science Award. My family and I are immensely grateful for this scholarship, which represents a tremendous amount of support for my future in a scientific career. I am honored to have been selected. As I move forward through my educational journey at Cal Poly Humboldt, I aspire to continue in some field related to the study and conservation of bird populations. Birds and ornithology have been at the center of my life, and I truly look forward to entering a professional field in which I can study what I love most. Mahalo!