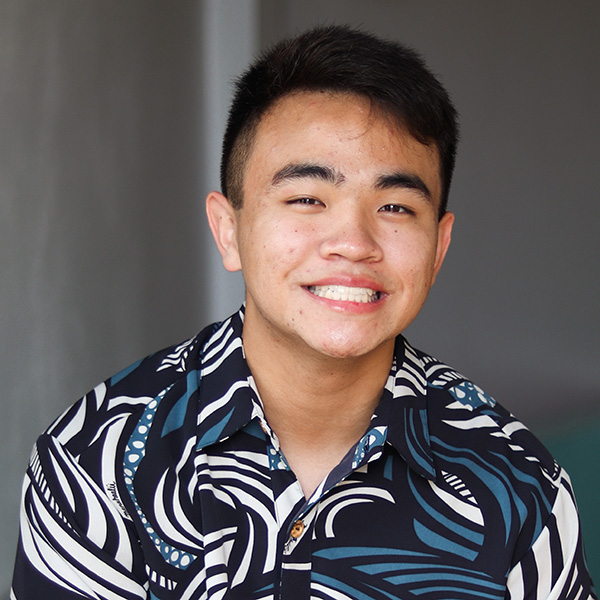 Kieran Maesaka
Scholarship:
Desha-Mulholland Scholarship
Pauahi Scholars
School attending next school year:
University of San Francisco
To the donors, mahalo for your generosity and consideration of my future as well as that of many others. The funds you have given me will be put towards my tuition. This year, I want to focus on adjusting to college life and establishing a good routine and habits that will ensure my success in the coming months. I hope to earn a degree in biology, attend medical school and come back to serve Hawaiʻi as a physician. This community has done so much to get me here, it is only right that I pay it forward.