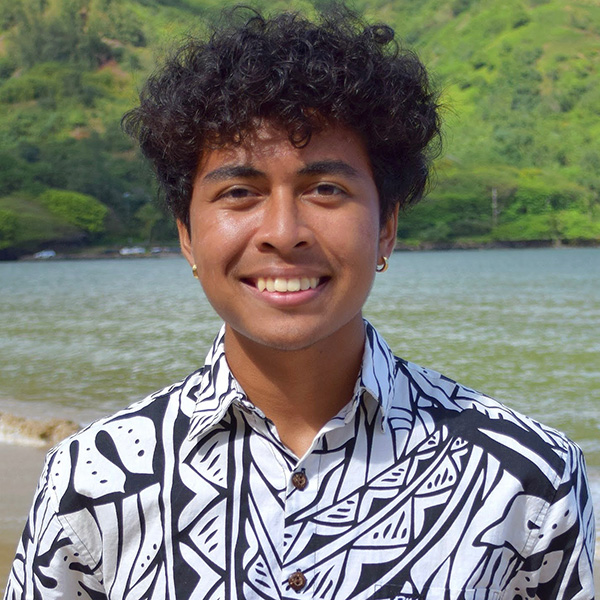 Kolby Cockett-Nagamine
Scholarship:
John A. and Georgia J. Meyer Scholarship
School attending next school year:
Rose-Hulman Institute of Technology
Thank you so much donors, your overwhelming kindness have truly impacted my family and me. This generous scholarship will allow me to continue my education with substantially less financial stress, allowing me to devote more of my time towards my education. Being an out-of-state student so far from home would have been so much more difficult without this and has opened so many doors for me. I hope to attend the Rose-Hulman Institute of Technology to achieve my dreams of becoming an aerospace engineer hopefully constructing more fuel-efficient planes and spacecraft using new technology. I sincerely appreciate your immense generosity.