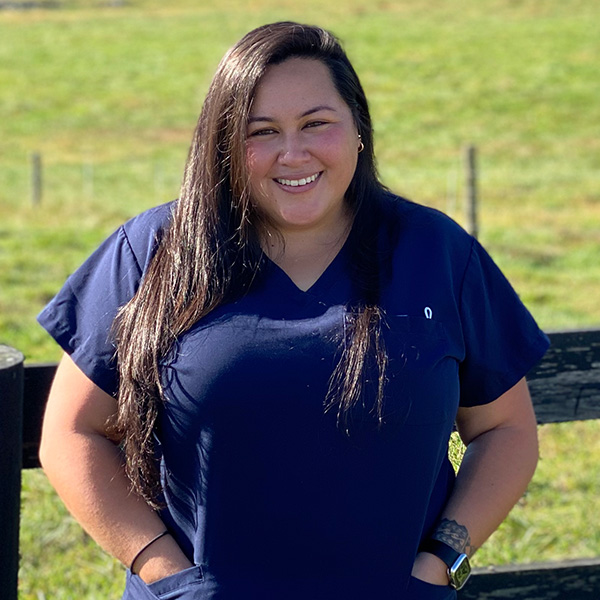 Kylie Watson
Scholarship:
Kamehameha Schools Association of Maui Scholarship
School attending next school year:
Lincoln Memorial University College of Veterinary Medicine
Mahalo donors, I am extremely honored to be a recipient of this scholarship, which will go directly towards my tuition and gives me the confidence needed to succeed in such a rigorous program. I successfully completed my third year ranked 12/120 students while continuing to take advantage of extracurricular opportunities such as an internship in France, that have shaped me into a well-rounded future veterinarian and leader for our Hawaiʻi community. As I will be on the road traveling for my clinical year, I hope to achieve a vast knowledge base from across the country so that I can return home as the best veterinarian possible. I greatly appreciate your support!