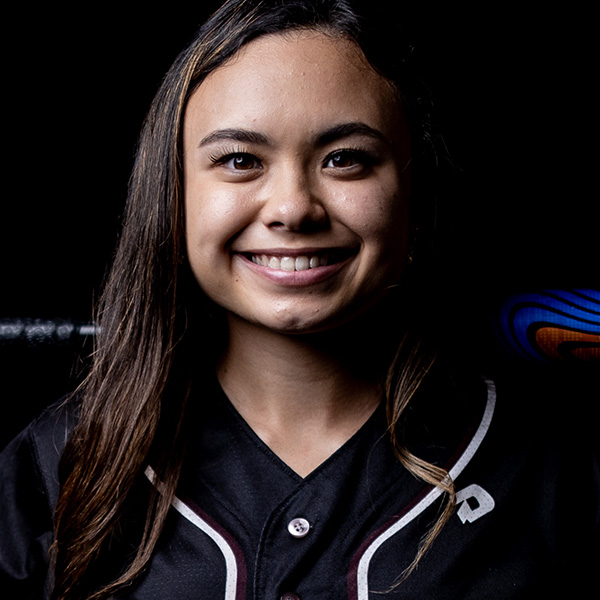 Lexie Tilton
Scholarship:
School attending next school year:
University of Hawaiʻi at Hilo
Mahalo donors of Makaloa Scholarship for your generosity. I will use this opportunity to the best of my ability by getting my business degree and pre-law certificate while playing softball for the Vulcans. I can't wait to use the new skills I acquire to help my community by creating affordable housing, following in my mother's footsteps into the real estate field and becoming a real estate attorney. Mahalo again for your gift! My ʻohana and I are greatly appreciative!