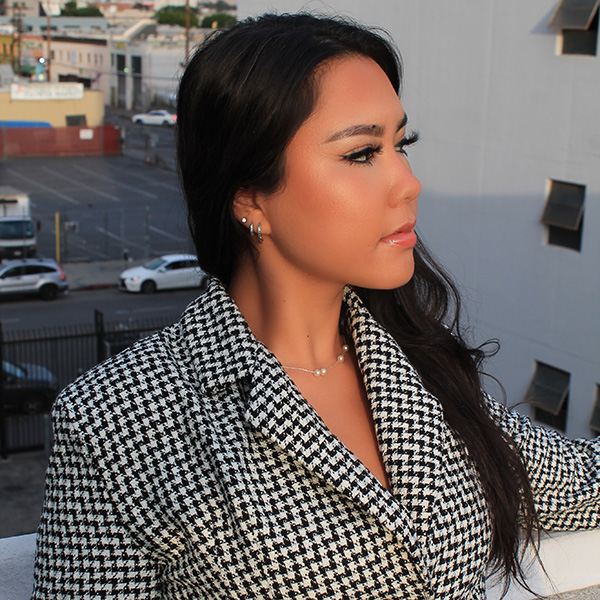 Lilia Alameida
Scholarship:
Goldman Sachs / Matsuo Takabuki Commemorative Scholarship
School attending next school year:
University of Hawaiʻi at Mānoa, William S. Richardson School of Law
I am deeply humbled to be awarded this scholarship. I would like to acknowledge the invaluable role donors like you play in nurturing the educational development of keiki. This will alleviate some of the burden of attending graduate school, allowing me to focus on my intellectual aspirations. I look forward to applying myself to maintain a high level of academic distinction and sharpening my research and analytical skills to find a legal specialization that I enjoy. I hope to mentor the youth of Hawaiʻi and demonstrate how honoring our values can propel our educational and career pursuits. I consider your support to be a critical source of strength and encouragement. Mahalo!