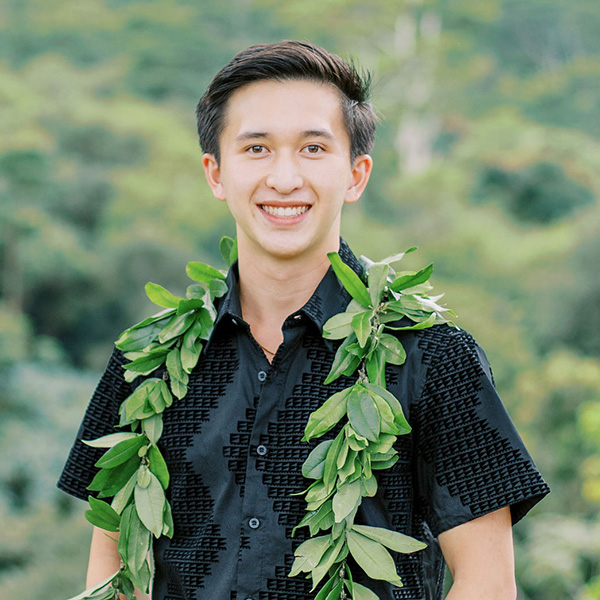 Logan Lau
Scholarship:
DeWitt Wallace Scholarship
Pauahi Scholars
School attending next school year:
Mahalo donors! I am eternally grateful for your generosity, and I believe the impact that it will have on relieving my financial situation will be tremendous. Not only will these scholarships go towards paying down my cost of attendance, I will no longer have to work during my freshman year. I will have more time to focus on school and explore various extra-curricular activities, clubs and get more involved with my college community. Truly, your generous gift will not only help me to afford to go to the college of my dreams, but it will also enable me to thrive once I get there. Mahalo nui loa.