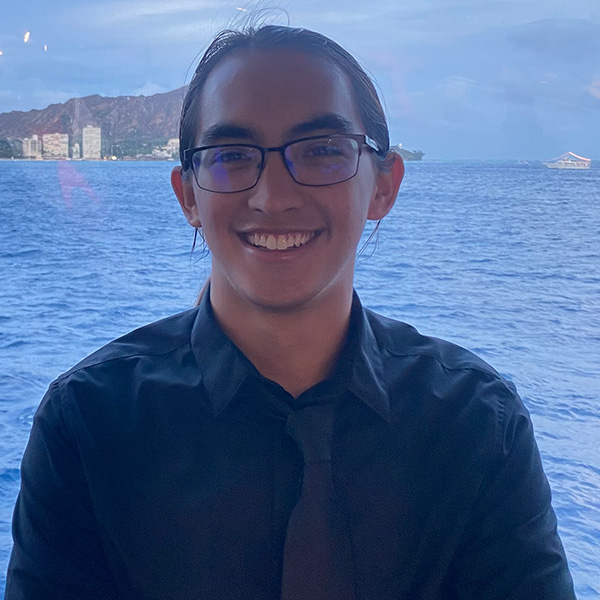 Logan Onzuka
Scholarship:
Eric N. Jacobsen Memorial Scholarship
Joseph David Ahuna Scholarship
School attending next school year:
University of Hawaiʻi at Mānoa
Aloha donors, a big mahalo for these awards which will help relieve a large part of the financial strain by covering tuition and fees. Family is everything to me and the last thing I would like to do is add more stress to my parents. This year, I will be a junior in mechanical engineering. I plan to be more involved with engineering events that the university provides such as career fairs, seminars, and internships. From there, I plan to look for a mechanical engineering position involving heating, ventilation, and air conditioning (HVAC) in Hawaiʻi. Your generosity supports a path I will take to a brighter and better future.