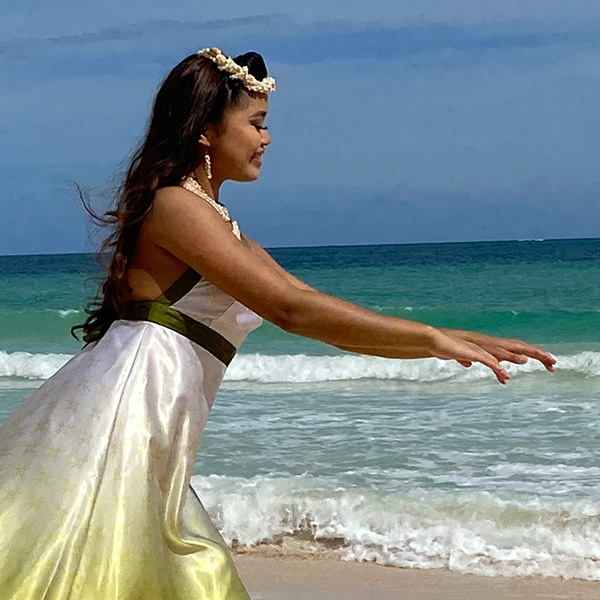 Mahealani Perry
Scholarship:
Frank & Ruth Midkiff Scholarship
Winona Beamer Scholarship
School attending next school year:
Loyola University New Orleans
Mahalo donors of Frank & Ruth Midkiff Scholarship. I truly appreciate the funds given as I am getting closer and closer to achieving my goals! It means so much to my family as finances for college can be really tight. I hope to make my ohana, Pauahi and you proud by excelling in school and beyond. I am so grateful for this opportunity. Mahalo nui loa!I hope to travel abroad and study international business and relations. One of my goals is to network with various people and companies and land an internship. I hope to be confident in my career choice by doing a cultivating internship my senior year of college.