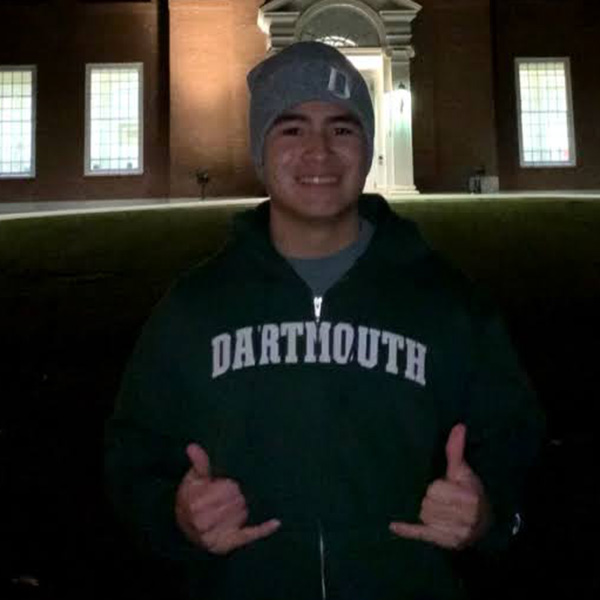 Malachai Ah Yo
Scholarship:
Johansen 'Ohana Scholarship
College:
Kamehameha Schools Kapālama
Mahalo donors of the Johansen ʻOhana Scholarship. I am truly grateful for your generosity as your gift will help to take some of the financial burden off my ʻohana's shoulders. This year, I hope to get settled in Dartmouth, make new friends and connections, and explore my interests by taking challenging and intellectually stimulating classes. While I do plan to major in economics and finance, I am open to pursuing other majors and hope to learn more about each field this year. After graduating, I plan to become a doctor, specializing in anesthesiology. Mahalo nui loa for your gift.