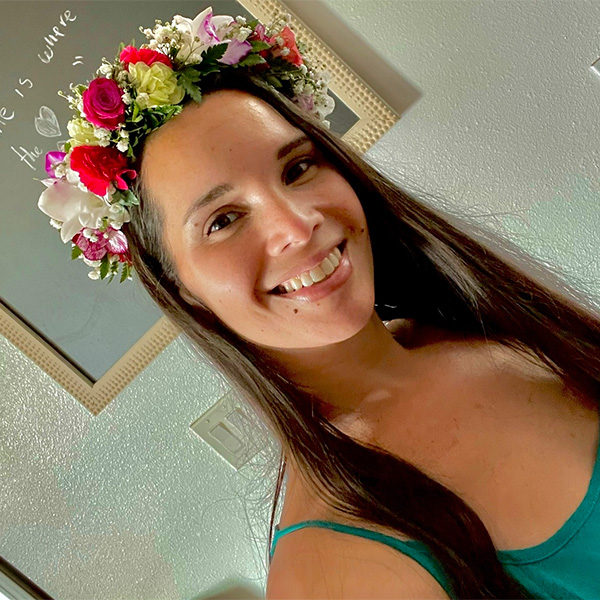 Mikiala Maynard
Scholarship:
Denis Wong & Associates Scholarship
U'ilani Stender Scholarship
School attending next school year:
University of Hawaiʻi at Mānoa
Mahalo donors! I am entering my second year of the Doctor of Nursing Practice program and these awards help alleviate my financial burden. I want to become a nurse to provide care with culturally competency. I hope to open a mobile clinic to provide outreach to rural areas, reaching those who normally cannot come into an office – the elderly, domestic violence survivors, homebound, and houseless. I have faced many adversities in life and know what it means when someone reaches out and helps. I am touched and humbled by your generosity. I hope to be able to help another as you have helped me reach my dreams!