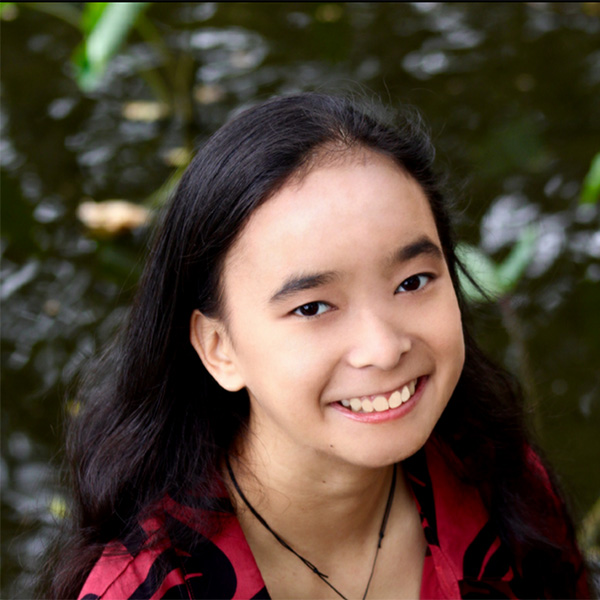 Natalie Lau
Scholarship:
George Hi`ilani Mills Scholarship
Kamehameha Schools Class of 1956 Scholarship
School attending next school year:
University of North Dakota
Aloha, I am truly humbled and appreciative for selecting me as the recipient of your scholarships this year. Your generous gifts will assist in lessening the burden of my college costs and allow me to achieve my goal of getting my PhD. in Indigenous Public Health. My next step is to come home and work to elevate the health of Native Hawaiians and underserviced communities. This program is the only one of its kind in the entire US, and gives me the chance to learn from indigenous leaders and expand my knowledge about public health issues and problems.