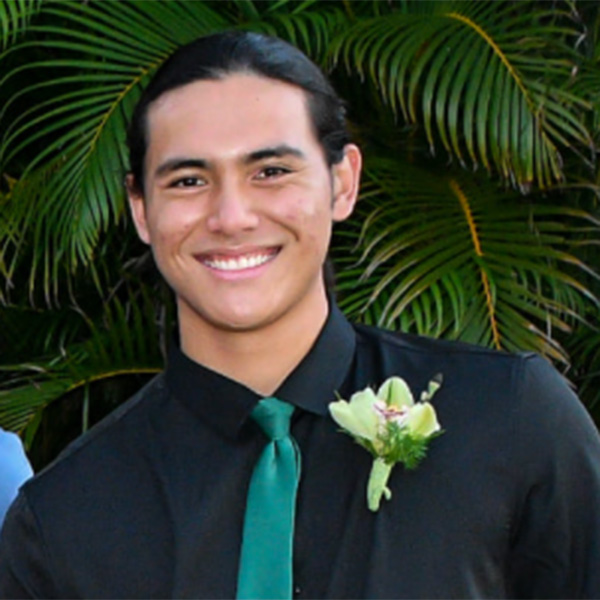 Nephi Hong
Scholarship:
Kunuiākea Scholarship
Native Hawaiian Chamber of Commerce Scholarship
School attending next school year:
Hawaii Pacific University
Mahalo nui loa! I am honored to be a recipient of your support and scholarship which will help me to afford attending college at Hawaiʻi Pacific University. I hope to learn new things about both the business field and the game of baseball at the collegiate level. This scholarship will help my family to afford college, as both of my parents instilled in me the importance of education and being a life-long learner. I look forward to my new surroundings and meeting new people in college.