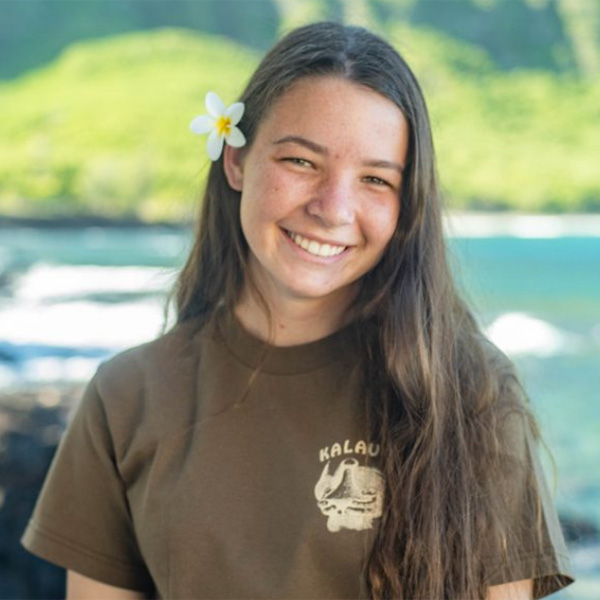 Nicole Donahue
Scholarship:
Virginia Aulani Rowan Scholarship
College:
Kamehameha Schools Kapālama
Mahalo donors! There are no words that come close to the amount of gratitude I have for you. My family comes from a below-average household income and fears the cost of paying for college. They are very supportive in helping me reach my dreams, but it has become quite expensive. Your generosity will help me gain an education in the field of psychology. I look forward to becoming a child psychologist to help the less fortunate in difficult situations possibly suffering from childhood trauma that need aid in their mental health. This year I hope maintain a high GPA and play well in my sports while still managing my expenses.