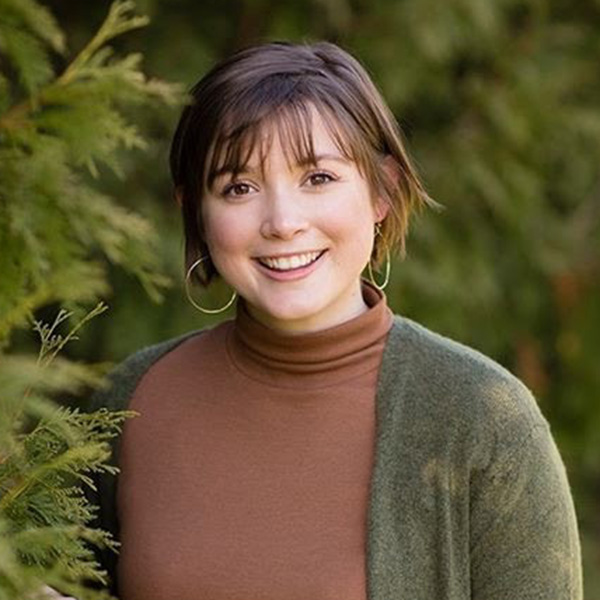 Olivia Froelich
Scholarship:
Ula Baker Sheecha Scholarship
School attending next school year:
University of North Carolina Wilmington
Mahalo! I am incredibly grateful to be a recipient of this award. I began my college career as a psychology major with a minor in studio art, believing that I did not have what it takes to be a professional artist. As I grew as an artist, I realized this was not true. So, I decided to pursue my passion for art, and added it as a major alongside psychology. This award is making my dream come true because it helps me afford the extra schooling I need to complete my bachelor's in art! After graduating, I plan on continuing my career in art, both in creating and teaching.