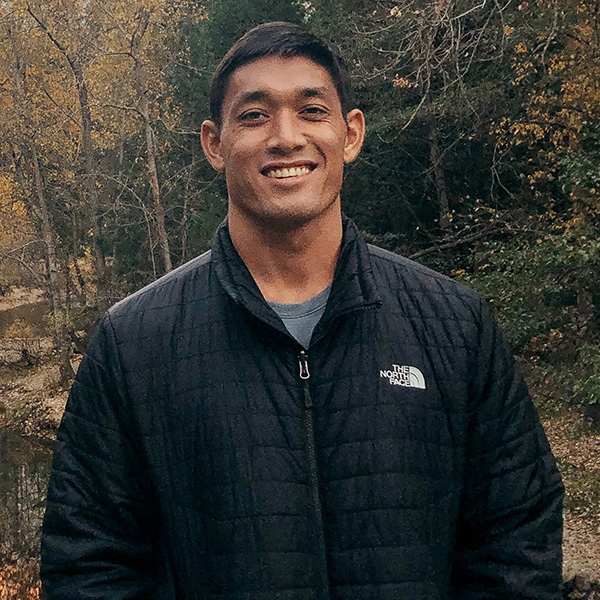 Parker Hanzawa
Scholarship:
Hawaiʻi Lodging and Tourism Association Pouhana Hōkele Scholarship
School attending next school year:
University of Hawaiʻi at Mānoa
Mahalo donors! Thank you so much for your generosity and support. Receiving this scholarship is going to help me achieve my goal of earning a college degree. I started college late. So, I had to watch all my friends graduate and start their careers while I was left behind. I set a goal for myself of graduating from college and paying for it without any help from my family. This scholarship will go a long way in fulfilling my academic and personal career goals. I hope to earn a bachelor's degree in tourism industry management and apply to UH Mānoa's William S. Richardson School of Law.