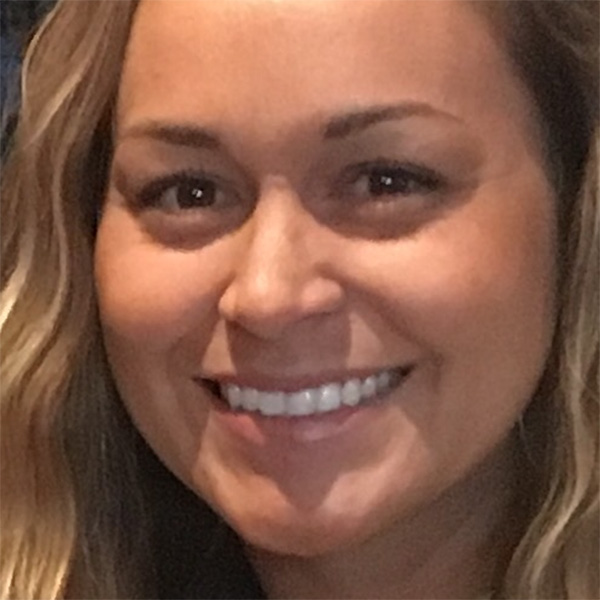 Rachael Meisner
Scholarship:
David and Julia Desha Scholarship
Kamehameha Schools Class of 1975 Scholarship
College:
Dear donors, I would like to take this opportunity to thank you. I am very honored to be your recipient. I will continue my education in the Associate Science Degree of Nursing. My main objective is to become a highly skilled and licensed registered nurse, practicing here in the rural community of Kona where I was born and raised, to help members of the community in a meaningful way. Juggling school, work, and motherhood is no easy task, but these scholarships have drastically reduced my financial burdens. With the benefit of your gift, I hope to positively impact the lives of others, as you have with mine.