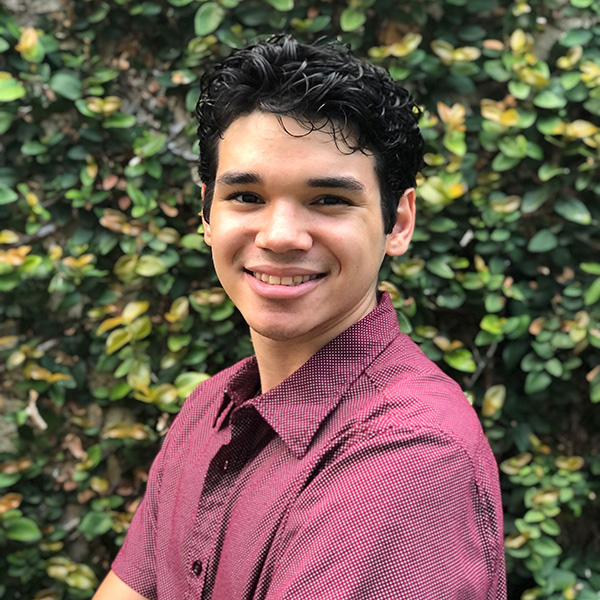 Raine McAngus
Scholarship:
Kamehameha Schools Class of 1974 Scholarship
School attending next school year:
Mahalo donors, I would like to thank you for your generosity, as your support allows me to continue my journey as a scholar, leader, and advocate through internships, fellowships, and other organizations I work with here at ASU. I would like to study healthcare administration through an interdisciplinary lens to develop skills that will one day allow me to act as a liaison between healthcare sectors, reforming old systems to fit a modern vision of equity, cultural competence, and social acceptance. Mahalo for making this possible and for supporting me in my education and social mission to a healthier future.